1st Degree: Murder-Mystery BL/Yaoi VN [UPDATED DEMO]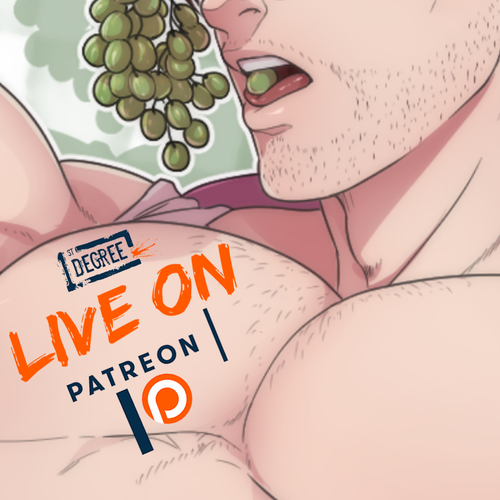 Our Patreon is here and launched!
Anything will help with the game progress! Unfortunately for us, we did not anticipate the cost of adding on a CG artist in our initial KS, so whatever we get from Patreon will go towards paying him and any other cost~
We will charge per paid post, with only 1 paid post being made per month. (Basically a monthly charge, but you aren't charged as soon as you join and you aren't charged if we miss a month.)
Please view the kickstarter update for more information!
1st Degree Kickstarter Patreon Update


Get 1st Degree: Murder-Mystery BL/Yaoi VN [UPDATED DEMO]