1st Degree: Murder-Mystery BL/Yaoi VN [UPDATED DEMO]
A downloadable game for Windows, macOS, and Linux
Please check out our side game!



---
RELEASING IN 2021
---
Please feel free to check out our fully funded kickstarter!
https://www.kickstarter.com/projects/parival/1st-degree-murder-mystery-bl-yaoi-visual-novel
1st Degree is a r18+ (or M) boy's love game in development by Parival, LLC, a visual novel development team focused on boy's love visual novels. The game will feature 4 routes - Aiden, Jun, Minami, and the twins Griffith and Leo.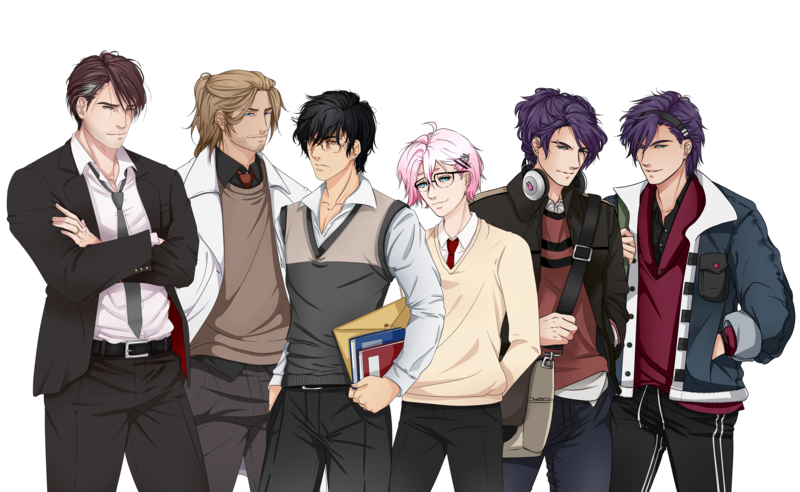 A city on edge as a serial killer roams the streets...

Frustrated by one unsolved murder after another, forensics graduate student Rei Kuroshima decides to get his hands dirty to solve the crimes. He resolves to copy the killings to chase the serial killer known as "The Doctor" in order to figure out how the murders were accomplished. Along with his supervisor Aiden Steele, a detective oblivious to Rei's identity as "The Copycat" killer, he must piece together a trail of evidence to uncover the identity of "The Doctor." At school, however, Rei must maintain his normal student life while dealing with his obsession.
Features:
-4 Routes
-300k-400k+ word script
-9+ Endings
-Partial Voice acting (may transition to full in the future)
-14+ track OST, each character has their own theme
-40-60+ UNIQUE CGs with 2-3 variations for a total of over 100
-Multiple r18+ content, including gore and full BL scenes, in every route!
-Future side stories!
-Cost of $20-$25 depending on the final asset count
1st Degree is a highly story based visual novel. We are focusing on trying to portray the best story we can with great writing and art adding to the novel. Each route will have its own premise and you will have to play at least 2-3 routes to get a true feel of the story! And remember--choose wisely.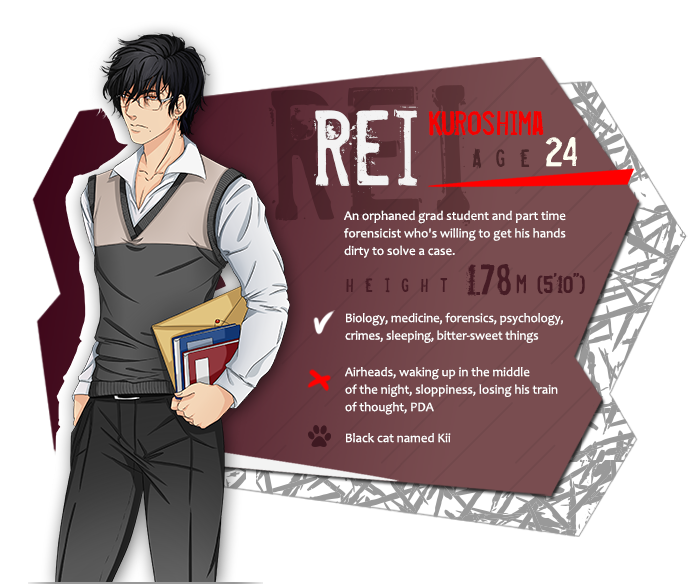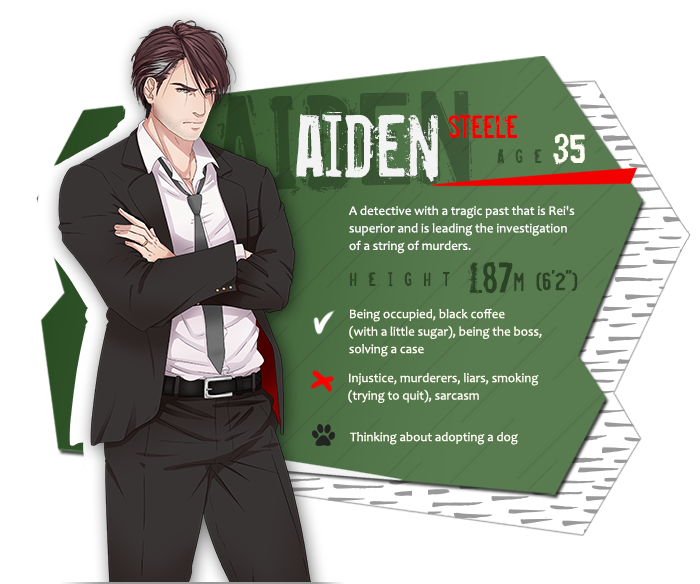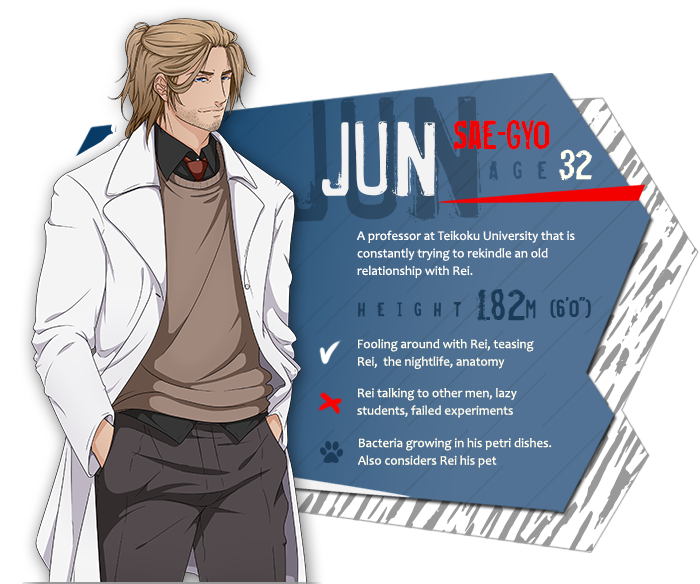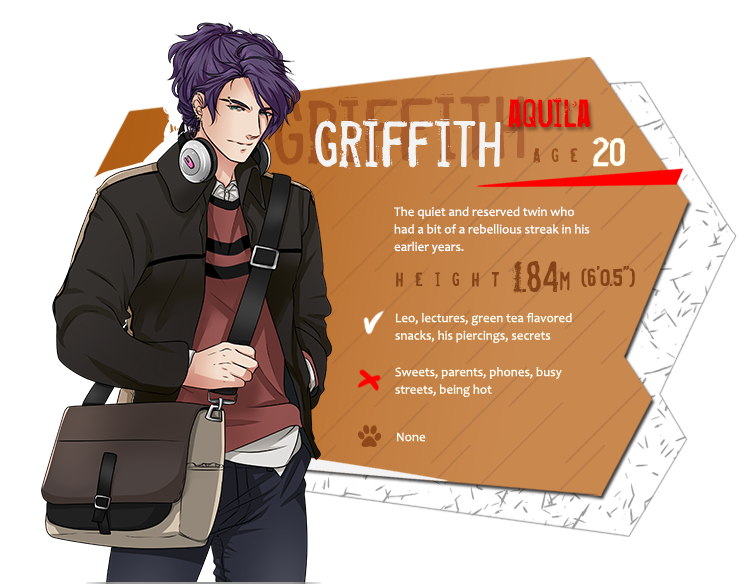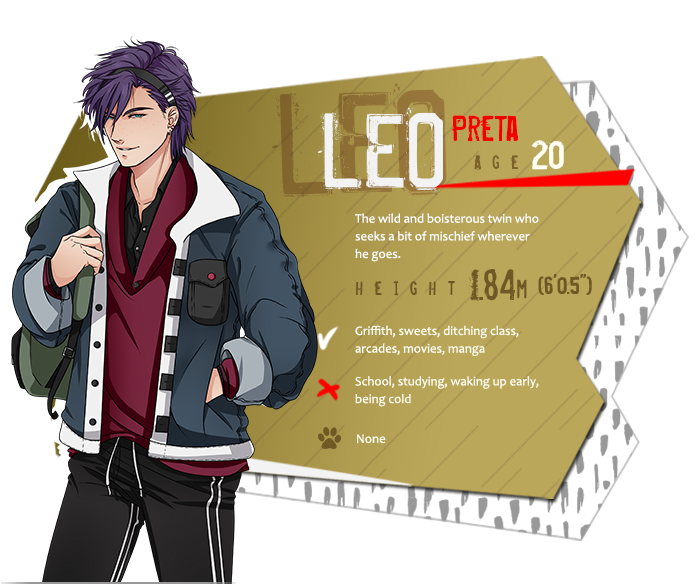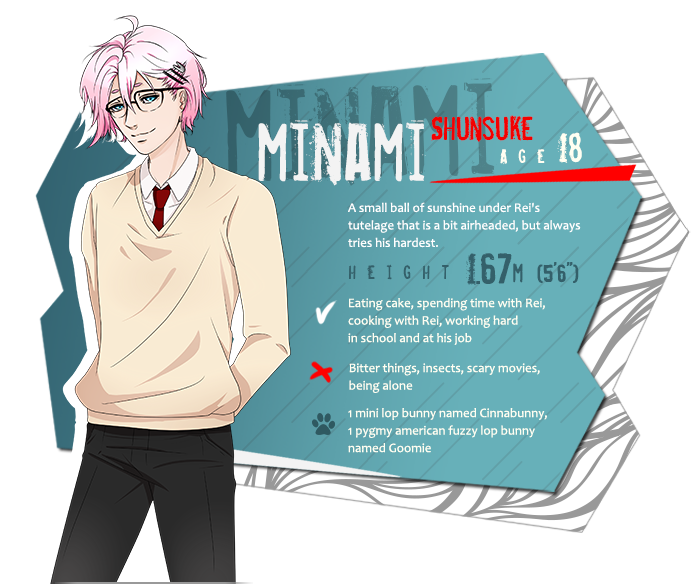 -----------------------------------------

Have any questions you'd like to ask the development team? Send us an email! We'd love to hear your comments and questions about the game! Just send us a message at parivalgames@gmail.com
Want to support us? Become a patron!
Interested in buying a body pillow cover? We have one available!
Order form: https://forms.gle/vgvLcQa6X4TWeLdD6
Wanna see early previews?
Join our discord! Parival Inc, Public Server!
Other social media:
Twitter: Parival Games @ Twitter
Instagram: Parival Games @ Instagram
Facebook: Parival Games @ Facebook
ISSUES CURRENTLY BEING WORKED ON:
1) sprite over sprite interaction in Jun's office [RESOLVED]
2) error with the phone not closing correctly [RESOLVED]
| | |
| --- | --- |
| Status | In development |
| Platforms | Windows, macOS, Linux |
| Rating | |
| Author | Parival |
| Genre | Visual Novel |
| Tags | bl, Boys' Love, bxb, drama, Gay, murder, Romance, vn, Yaoi |
Install instructions
Download the correct archive for your OS and unzip.
Download