1st Degree: Murder-Mystery BL/Yaoi VN [UPDATED DEMO]
Additional After Stories and Dates Unlocked!
---
With Paypal pledges and KS pledges combined, we've reached our latest stretch goal!
We can't believe we've come this far and we want to thank everyone who has pledged thus far to make this an amazing kickstarter!
We'll be releasing the final update art when the kickstarter is over, so please stay tuned! Let's keep going strong til the very end!!
Please make sure to visit our KS if you haven't already!
https://www.kickstarter.com/projects/parival/1st-degree-murder-mystery-bl-yaoi-v...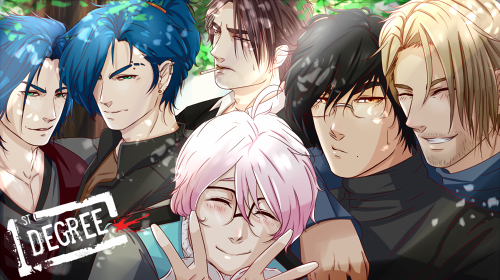 Get 1st Degree: Murder-Mystery BL/Yaoi VN [UPDATED DEMO]