1st Degree: Murder-Mystery BL/Yaoi VN [UPDATED DEMO]
300% Funded - Rei Butt Mousepad Stretch Goal Reached!
---
300% Funded! Backers of $75 or more now receive a FREE 3D Rei Butt Mousepad! (Without the Watermark)
We are planning on selling any extras of the mousepads for $29.00 USD ($25 + $4 shipping and handling) and they will come with a signed note from either Rei's voice actor (Joey), or our artist, Paradise!
If you are interested in purchasing one, you can send an email to parivalgames@gmail.com
Extras are first come first serve!
We've still got a few days to go, let's keep going strong til the end!! There are still a few stretch goals to be reached after all!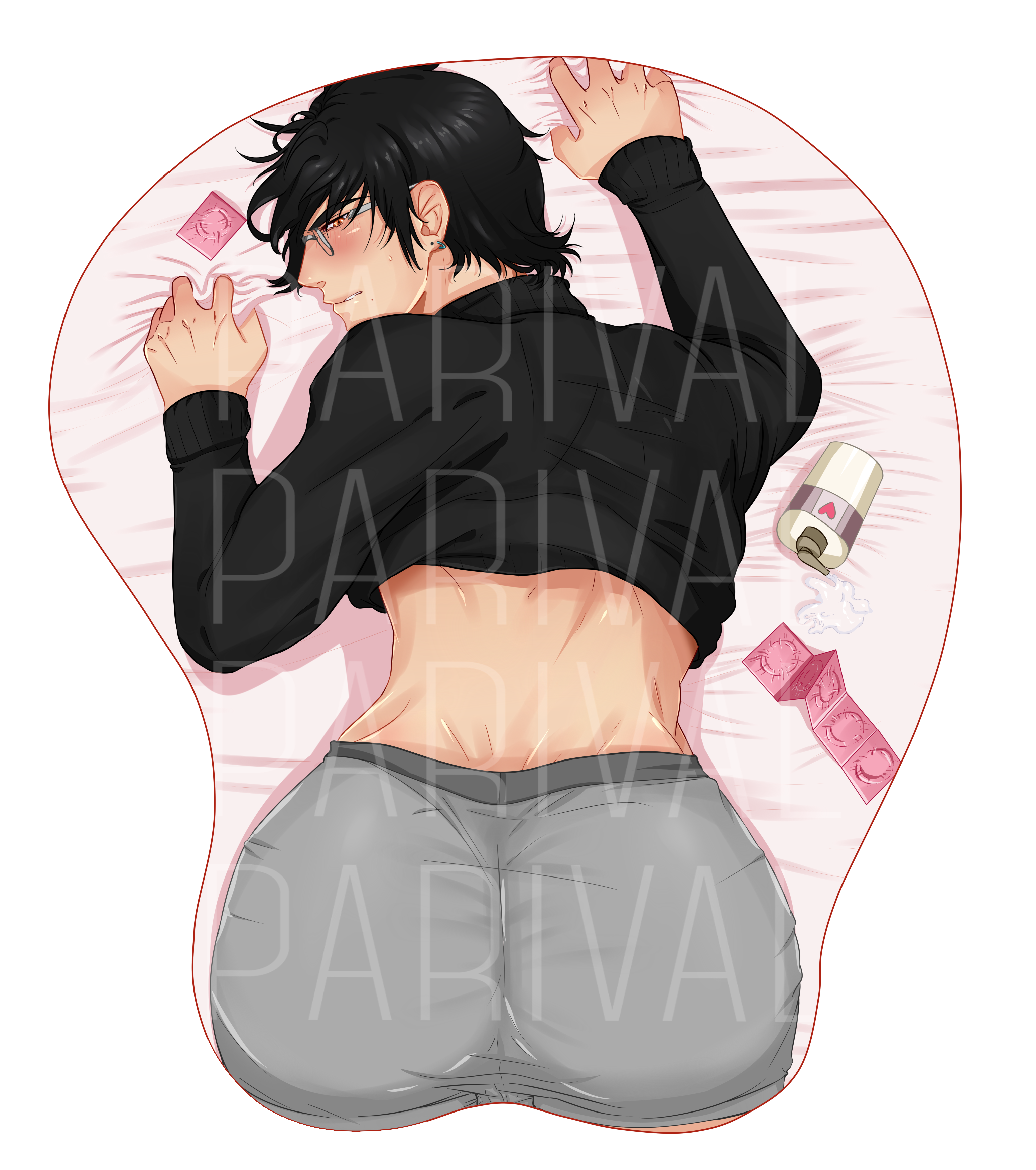 Get 1st Degree: Murder-Mystery BL/Yaoi VN [UPDATED DEMO]